Katy Perry heeft een verrassing voor Minnie Mouse
12 januari 2018
Minnie Mouse is jarig, en dat moet gevierd worden! Het Disneyfiguur wordt 90 (!), en bij een legendarische leeftijd hoort ook een legendarisch cadeau.
Minnie krijgt namelijk haar eigen ster op de Hollywood Walk of Fame. En dat cadeau mag Katy Perry gaan geven.
Er zijn al meerdere Disneyfiguren vertegenwoordigd op de Walk of Fame. Zo hebben Winnie the Pooh en Donald Duck ook al hun eigen ster. Op 22 januari wordt de ster onthuld.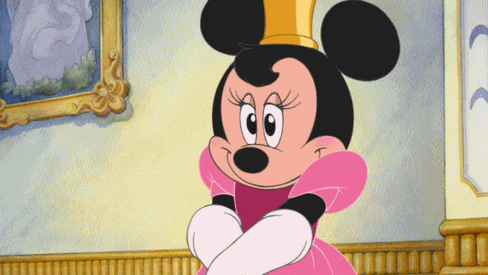 Foto: AFP