Sam Smith is genderqueer
19 maart 2019
De Britse singer-songwriter ziet zichzelf niet als mannelijk of vrouwelijk. Dit onthulde hij in de Instagram-talkshow 'I Weigh Interviews' met Jameela Jamil.
"I know this sounds dramatic but this interview completely changed my life," gaf Sam aan op Instagram. Hij heeft zich vaak afgevraagd of hij niet een geslachtsverandering wilde. "Toen ik me ging inlezen over non-binariteit en genderidentiteit en hoorde wat mensen erover vertelden, dacht ik meteen: fuck, dit ben ik", vertelde de 26-jarige zanger. "Je bent een mix van allerlei verschillende soorten genders, je bent je eigen creatie."
Naar aanleiding van het interview, werd hij overdonderd met lieve woorden van zijn vrienden, familie en fans.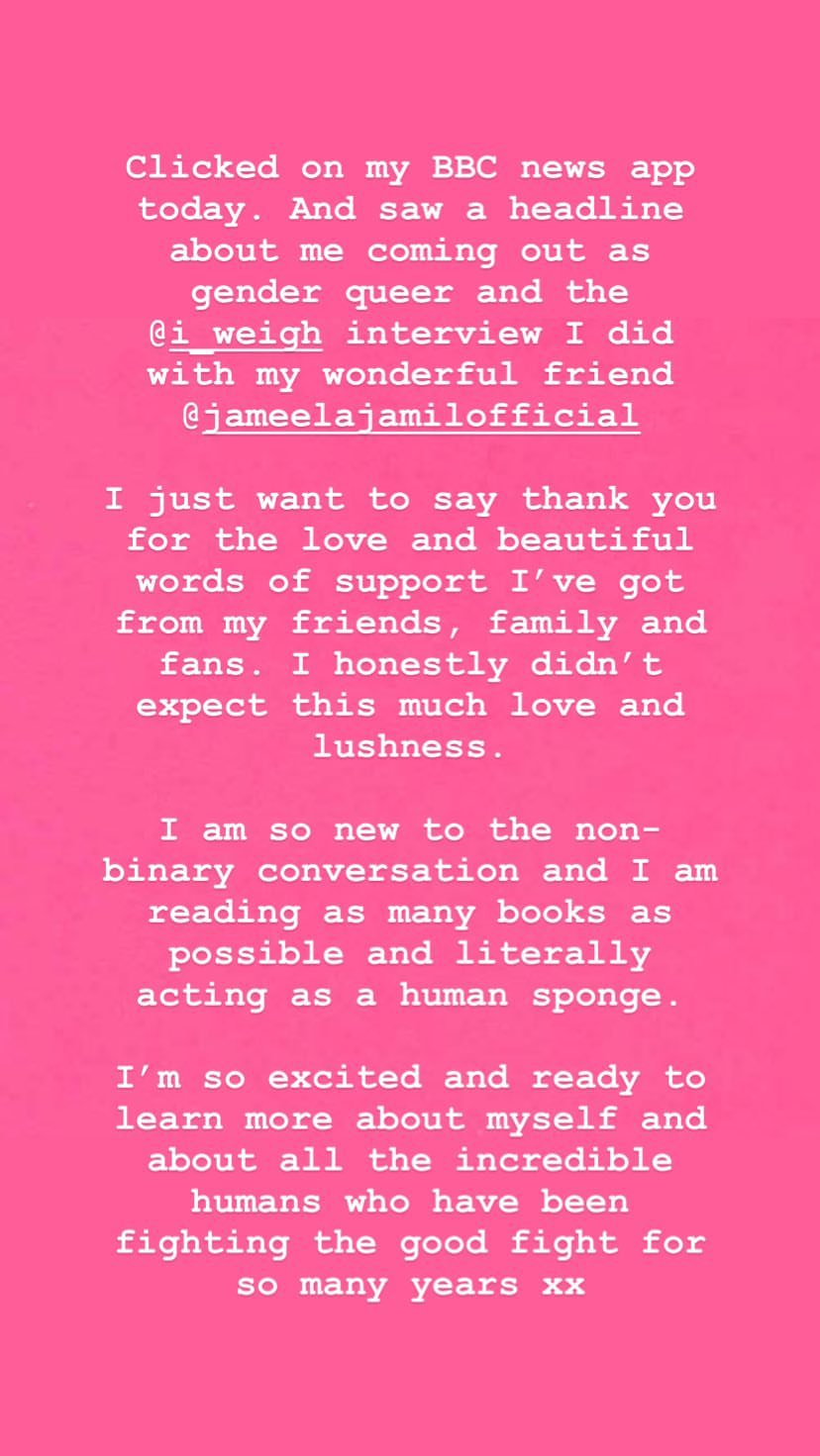 FOTO: ANP