In de videoclip van Sign Of The Times zingt Harry Styles de longen uit zijn lijf, vliegt hij door de lucht en er is een prachtig landschap te zien. Maar! Eén dit is écht belangrijk en dat is natuurlijk zijn outfit.
Muzieksite Billboard.com heeft uitgezocht hoe jij als Harry door het leven kan gaan door alle onderdelen van de outfit op te sporen. Komt 'ie!

De jas!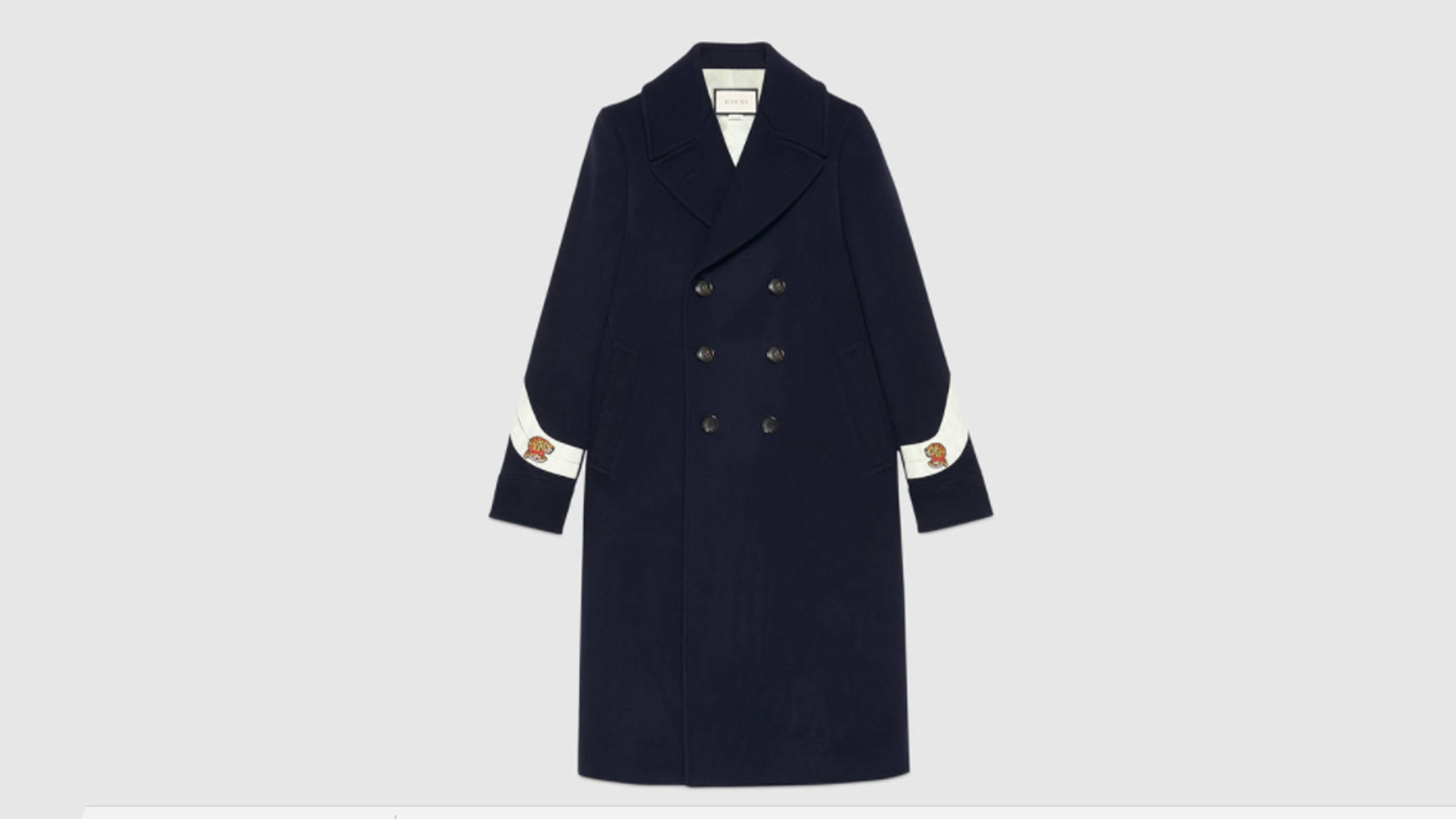 Die komt van Gucci. Je raadt het al, niet echt goedkoop dus. Voor dik €3000 euro is hij van jou.
De trui!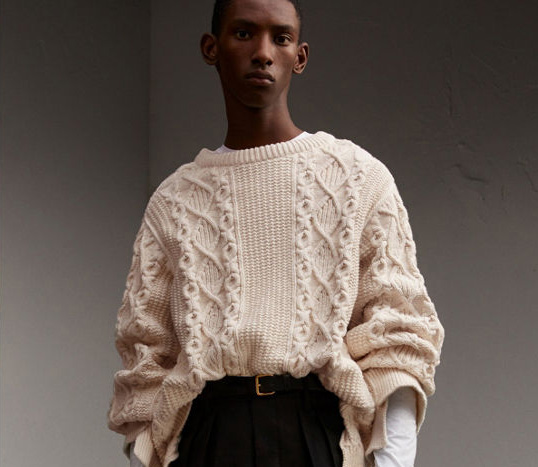 Dit exemplaar is van het merk Burberry. Iets goedkoper dan de jas, maar vooralsnog geen koopje. Voor de trui leg je dik €800 euro neer.
De broek!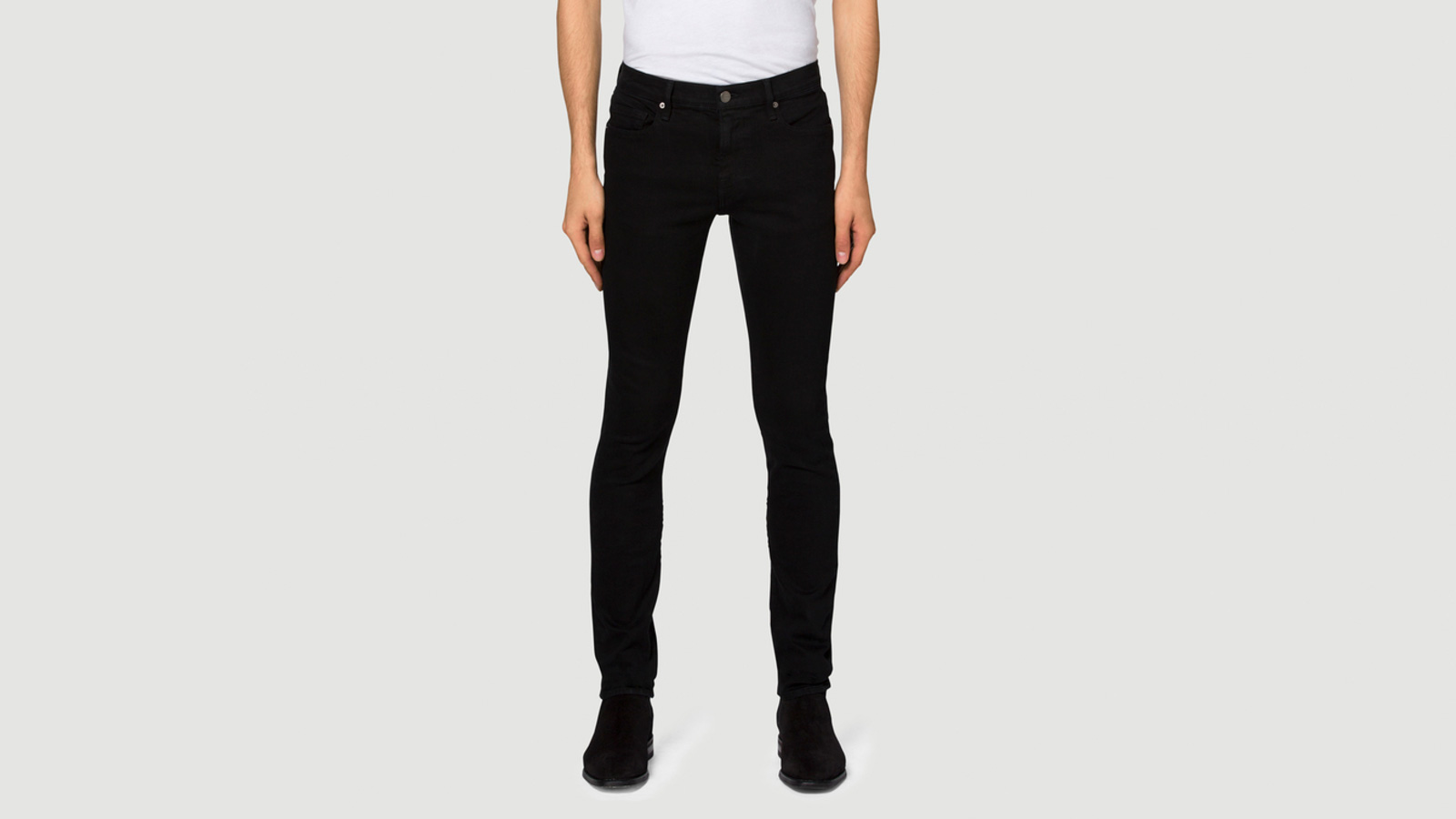 Hoe strakker hoe beter! De skinny jeans van Harry kan je scoren voor zo'n €175 euro.

De schoenen!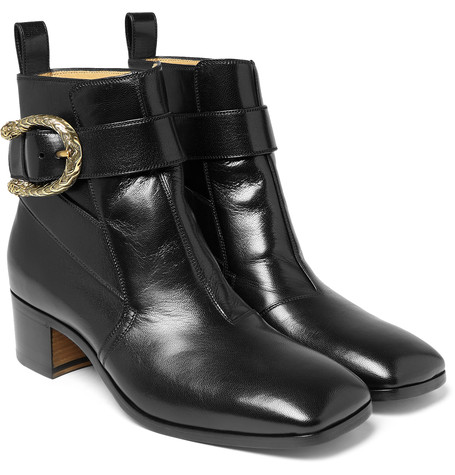 Geen Harry Styles zonder Chelsea Boots. Opnieuw kleding van Gucci, dit maal
leg je er dik €1100 euro voor neer
.
Alsjeblieft, nu weet je dus hoe je aan de kleding. De bruine krullen mag je zelf even regelen.

Foto: AFP